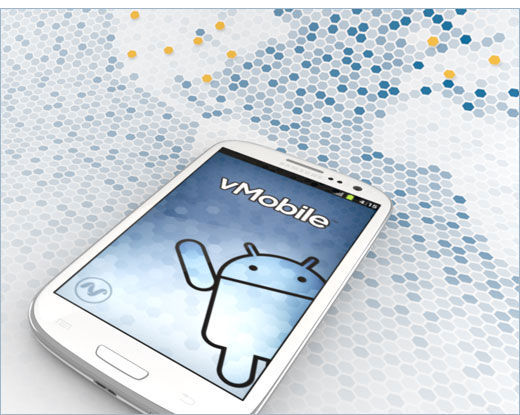 vMobile extends the office anywhere - without the app!
Imagine full PBX functionality, completely native to the vMobile smart phone - without relying on data, WiFi, call forwarding or downloaded apps. Monitor, transfer, record and park calls; transfer interoffice; set up internal conference calls; and participate in call queues, all from the vMobile smart phone, anywhere you or your customers go.
vMobile fully and effectively integrates with PBX systems, making everyone more productive.
954-591-VOIP Click to call now for Demo or to start using this service
Email service@dcpservices.com
Annual Excess Inventory Sale!!!!
Overstocked legacy Samsung...
DCS/Prostar...call for info 954-591-8647
Sale runs thru August 31, 2014 extended thru Oct 1, 2014..very limited stock
This year's special offering: snom 320 in the box with power supply ....... $ 75 each Limited quanity*
CALL NOW 954-591-8647
Note for Nortel, Samsung users and buyers
We have many parts and systems as part of our annual Sale
Please call 954-554-1510 for more information.
If downtime of your telephone system COSTS you MONEY then you should have a "Just In Case" Hosted PBX solution.....ASK US HOW!!! 800-863-1571 or 954-591-Voip
Hurricane season is here!
Now is the time to act to setup your internet or telephone disaster recovery plan.
How would your company be impacted if something prevented workers from coming into the office? Could customer service and sales activity continue given, say, a long lasting power outage? No phones ? No internet connection?